Blog
Make a Splash this August!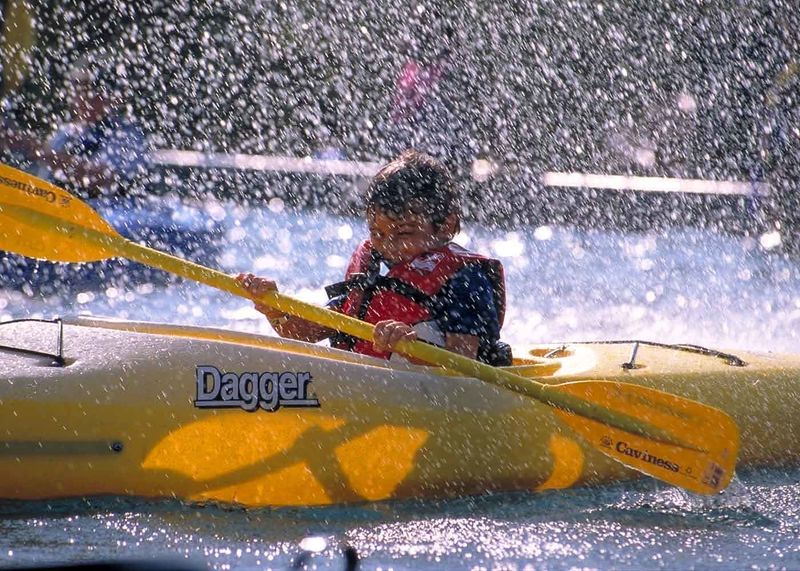 Texas is a vast state with unique ecoregions that promise no one "corner" of its landscape looks exactly the same as another. But, one thing these ecoregions do share is that for the vast majority of them, August is the month that brings the hottest days of the year!
The good news is, with at least 150 lakes; 3,700 named streams and 15 major rivers that meander across the state; and 367 miles of coastline along the Gulf of Mexico, there's many options for taking a dip in refreshing Texas waters without having to travel far. Whether you swim, wade, float or paddle, get out there and make a splash! And remember, always put your safety first.
Check out some of these places and ideas for splashing around:
Get salty in the Gulf:
Find yourself a paddling trail:
Float in a river or creek:
Paddle board on a lake:
Visit NatureRocksTexas.org to find more places to cool off this summer and connect with nature near you!